Latest news about International Choral Competition Ave Verum – Baden – Austria
News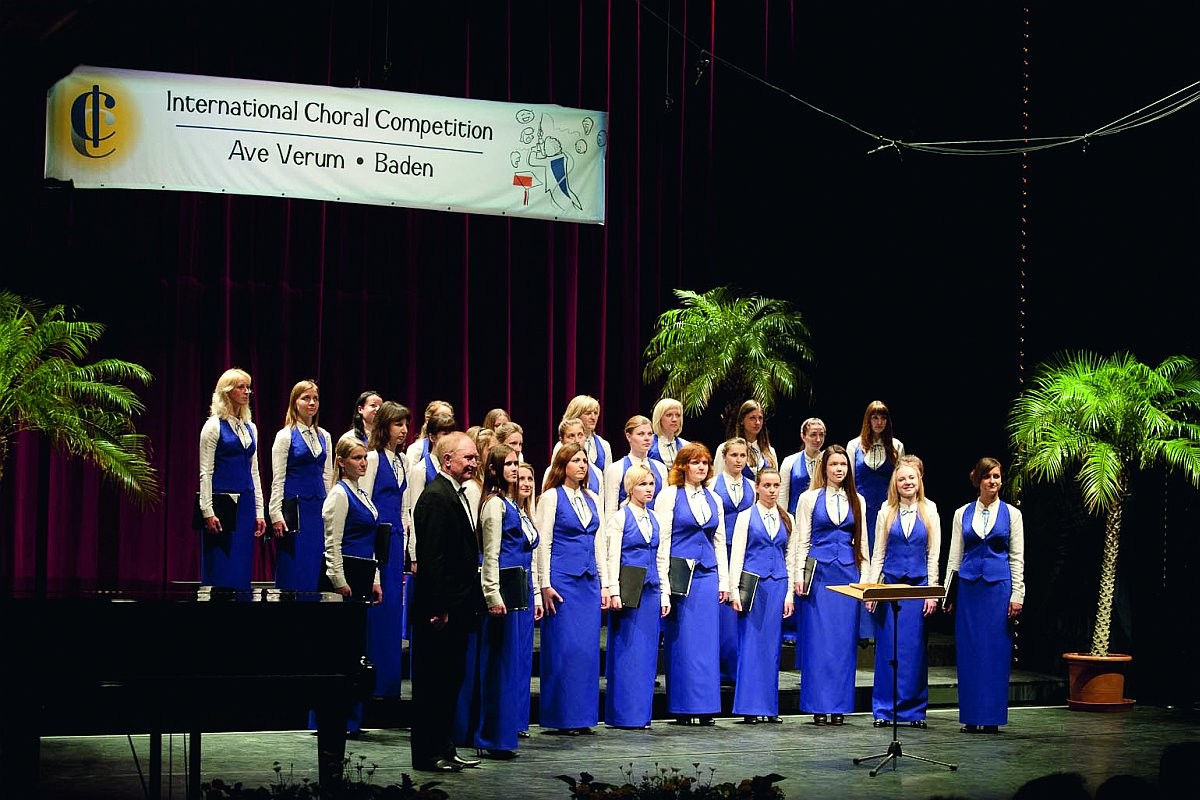 The most important
Latest News
INTERNATIONAL AVE VERUM COMPOSITION COMPETITION Winners in IAVCC 2021Thank you to everyone who participated in IAVCC 2021! This year's winners are:We whole-heartedly congratulate the winners!
read more
Latest news about International Choral Competition Ave Verum – Baden – Austria
All News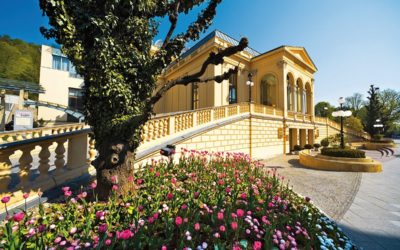 May a choir sing more than the 4 required songs in PART A? Yes, as long as it stays within the time limit of min 12- max 18 minutes Do we have to send scores for the "Long Night of Choral Music"? No, only a list of the repertory you are going to sing. Scores must be...
read more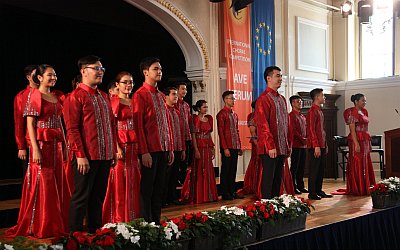 News
Latest news about International Choral Competition Ave Verum - Baden - Austria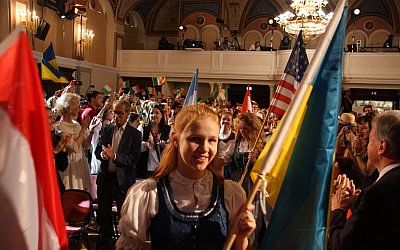 Articles
A few interesting articles about us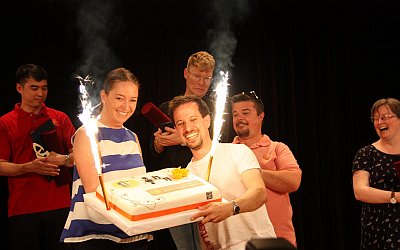 Press Release
Press releases published about the competition