International Choral Competition
5th International Choral Competition Ave Verum in Baden/Austria
May 14th – 16th, 2021
Registration till September 30th, 2020 and Application (after approval by ICC AV music committee) till November 15th, 2020.
That was ICC AV in 2019
Congratulations to the Winners of ICC AV 2019!
See you again in 2021!
5th ICC AV May 14th – 16th 2021, Baden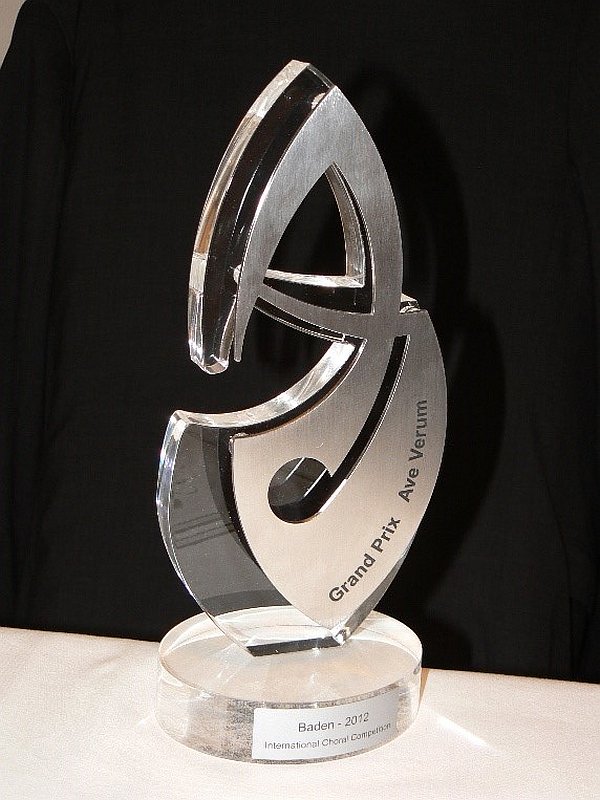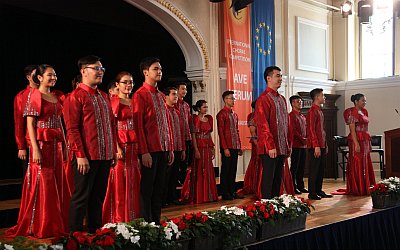 News
Latest news about International Choral Competition Ave Verum - Baden - Austria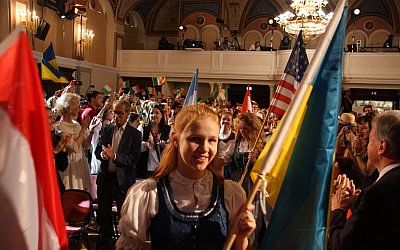 Articles
A few interesting articles about us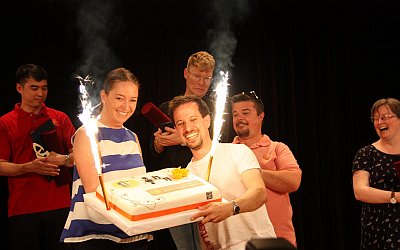 Press Release
Press releases published about the competition
Videos
VOX HUMANA sings Mozart's Ave Verum in St. Stephan/Baden Recorded for Dutch Television
Photos
Some photos of the Congress Casino Baden, where the competition will take place.
International Choral Competition
member of


Our sponsors
Thank you for your support!