International Choral Competition
6th International Choral Competition Ave Verum in Baden bei Wien/Austria
May 9th – 12th, 2024
That was ICC AV in 2022
Congratulations to the Winners of ICC AV 2022!
See you again in 2024!
6th ICC AV May 9th – 12th 2024, Baden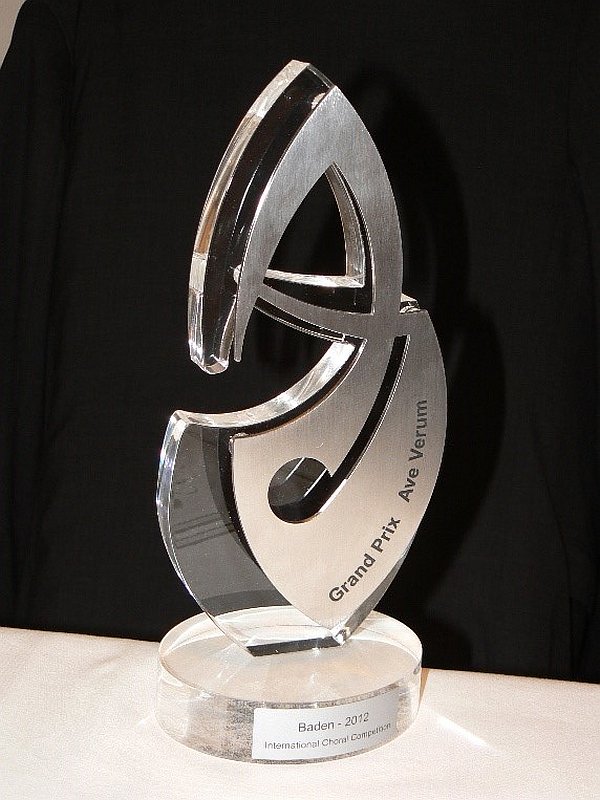 Videos
VOX HUMANA sings Mozart's Ave Verum in St. Stephan/Baden Recorded for Dutch Television
Photos
Some photos of the Congress Casino Baden, where the competition will take place.
International Choral Competition
member of

Our partners
The only publisher of Mozart´s Ave Verum faksimile in the world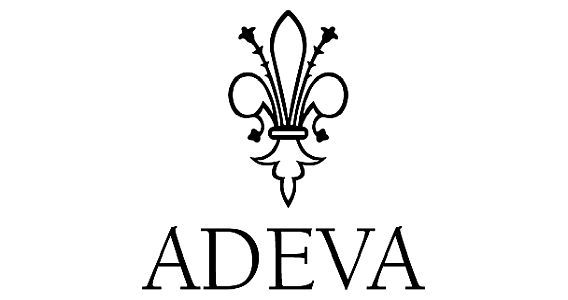 Our sponsors
Thank you for your support!