APPLICATION DEADLINE:
July 1st, 2021.
INTERNATIONAL AVE VERUM COMPOSITION COMPETITION
INTERNATIONAL AVE VERUM COMPOSITION COMPETITION
RULES
The International Choral Competition Ave Verum-Baden announces its first International Ave Verum Composition Competition (IAVCC). The aim of this competition is to promote choral music through creating new choral repertory with the special focus on "Ave verum corpus" text. Participation is open to composers of any ages and any nationalities, amateurs and professionals.
AWARDS
1st prize: € 700 + diploma + publishing by PH Publishers/Germany + world premiere during next ICC AV
2nd prize: € 500 + diploma
3rd prize: € 300 + diploma
PH Publishers/Germany reserves the right to also publish the works of
2nd and/or 3rd prize.
APPLICATION RULES
only a capella choral pieces accepted
choral pieces for SSAA, SATB, TTBB
only short sections of divisi (2 per voice) allowed
text: Ave verum corpus (Latin)
no accompaniment at all
duration 2 – 3 minutes
entry fee: € 40 per piece
APPLICATION FORMAT
scores in pdf written in Finale, Sibelius or similar score writing programs
duration of performance must be on the first page of the score
do not state the composer´s name anywhere in the score
if possible send an MP3 audio file extracted from the score writing program
JURY
Thomas Caplin, Norway
Toh Ban Sheng, Singapore
Michele Josia, Italy
Eduard Kutrowatz, Austria
All entries (application form, score) must be sent by email at the latest by July 1st, 2021. The entry fee has to be submitted by the same deadline. Money transfer in Euro via PAYPAL or bank transfer recommended. Any bank costs are assigned to the sender.
JURY CRITERIA
The jury judgment is based on the assessment of the score material which was sent in. It's up to the jury to award prizes. The jury's decision is final.
TIMETABLE
the assessment will be completed by end of August 2021
the list of IAVCC participants will be published on aveverum.at
the composers who won a prize will be notified individually by email
no public announcement so far
AVE VERUM CORPUS
This text is the center point of your composition:
"Ave, ave, verum corpus,
natum de Maria virgine,
vere passum immolatum
in cruce pro homine,
cuius latus perforatum
unda fluxit et sanguine
esto nobis praegustatum
in mortis examine,
in mortis examine!"
ANNOUNCEMENT OF AWARD WINNERS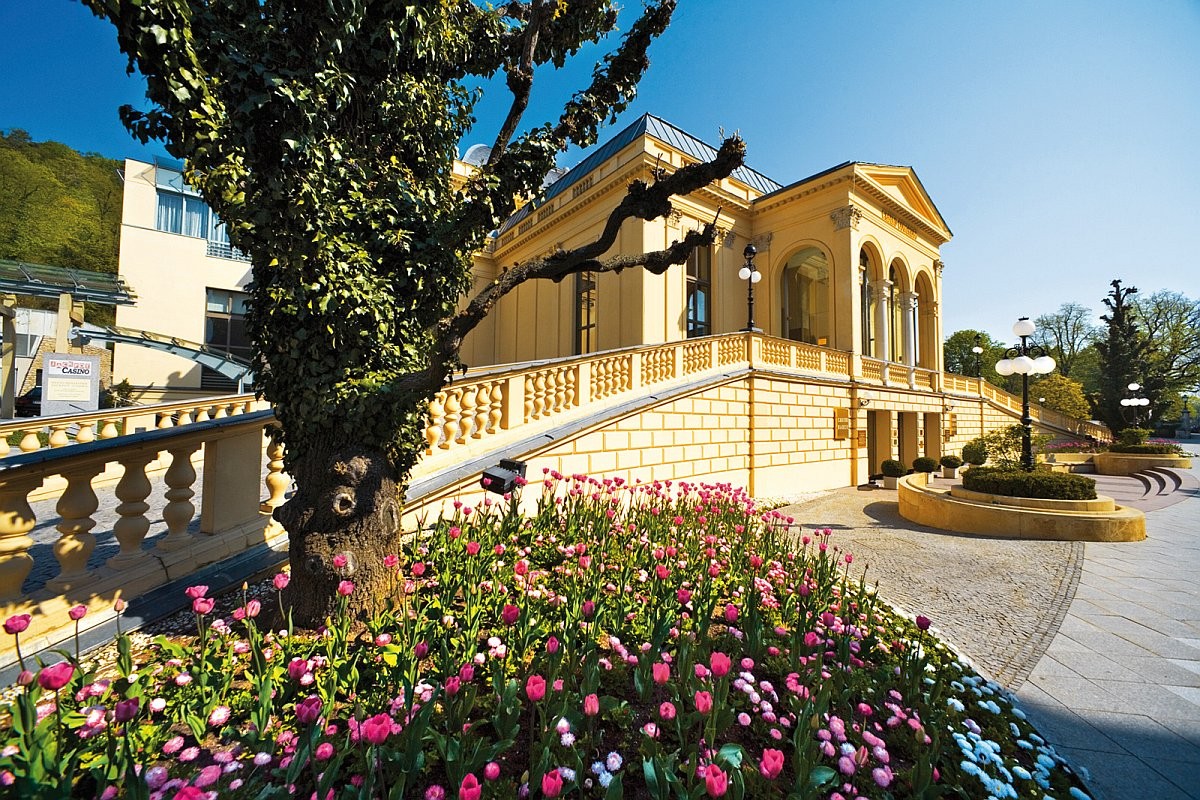 The results of the IAVCC will be announced during the AWARDS CEREMONY of the 5th INTERNATIONAL CHORAL COMPETITION AVE VERUM in Baden /Austria, Congress Casino Baden, on May 15th, 2022.
The premiere performance will be web broadcasted worldwide live via YOUTUBE on May 14th, 2022 during the LONG NIGHT OF CHORAL MUSIC at St. Stephan's Church, Baden.
the submitted works must not have been performed, published or awarded before. A declaration that the work fulfills this condition must be signed and submitted (any written form)
the composer can submit as many works as they wish
the publishing rights for the awarded works go to ICC Ave Verum and PH Publishers
participation in this competition implies full knowledge and acceptance of these regulations
DOCUMENTS REQUIRED FOR SUBMISSION
composed work in PDF format (duration time clearly stated on page 1, NO COMPOSER´S NAME!)
mp3 audio file extracted from the score writing program
signed application and declaration form (sent by email as well as postal service!)
short vita and a high resolution photo of the composer
Location
Marchetstrasse 50/1/3
2500 BADEN / AUSTRIA
CONTACT
International Choral Competition Ave Verum
BANK DATA
International Choral Competition Ave Verum
bank: Sparkasse Baden
Hauptplatz 15
2500 BADEN / Austria
IBAN: AT63 2020 5015 0000 6075
BIC: SPBDAT21XXX